The Romanian business industry is defined by dynamic characters and needs more honesty.
In order to ensure a smooth employment relationship, it is required to apply fair pragmatic legal solutions for both parties. We collaborate with both public and private sector employers.
Our priority is to make sure that our customer advice is at the highest level.
The legal solutions we offer are defined by responsibility and we certify that they are not intended to affect the work environment in any way. The development of employment relationships requires special attention in order to provide exclusive useful solutions.
Activities
– audit of specific documents – rules of organization and operation, rules of procedure, collective bargaining, specific internal procedures relating to employment relationships;
– advice on negotiating and concluding the individual employment contract; establishing the content (clauses) of the contract; execution, modification and suspension of the contract, termination of the contract;
– assisting the client in internal procedures (disciplinary research, consulting on personnel decisions, etc.)
– representing the client before the courts in case of disputes arising from employment relationships.
---
Recommended Lawyers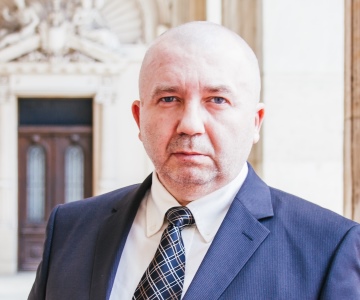 Av. dr. Andrei Săvescu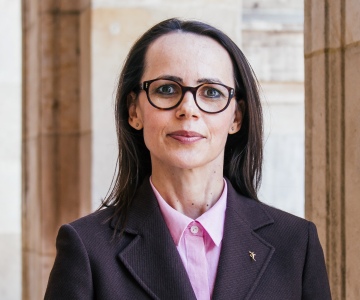 Av. Alina Matei
Av. Răzvan Crăciunaș